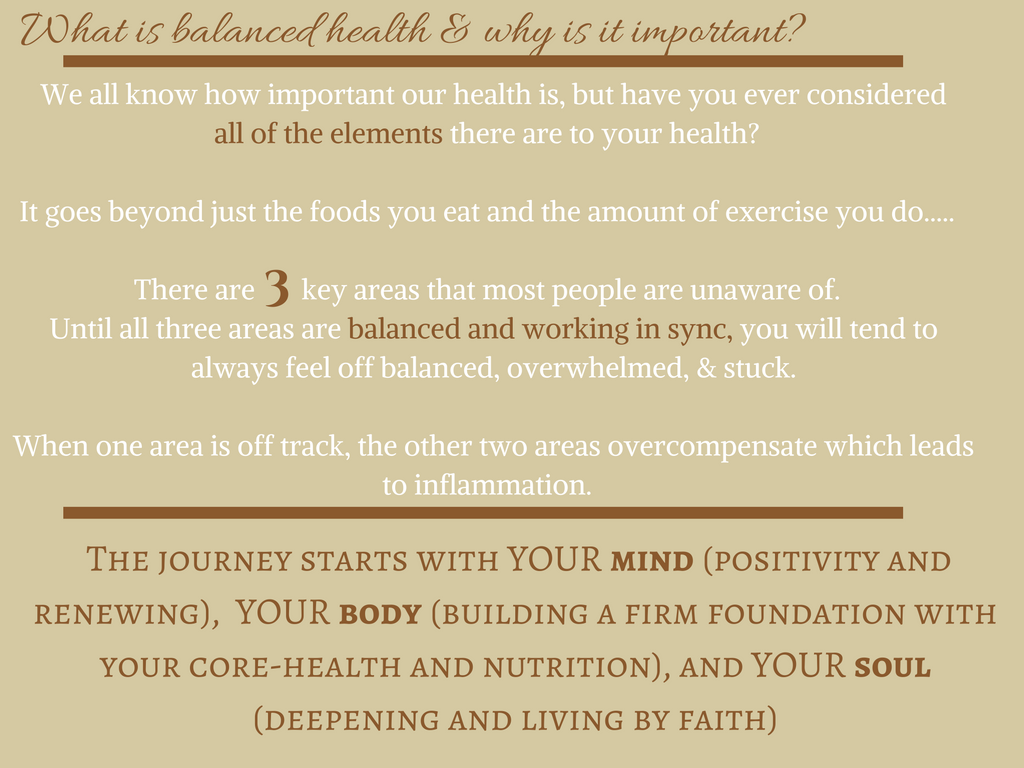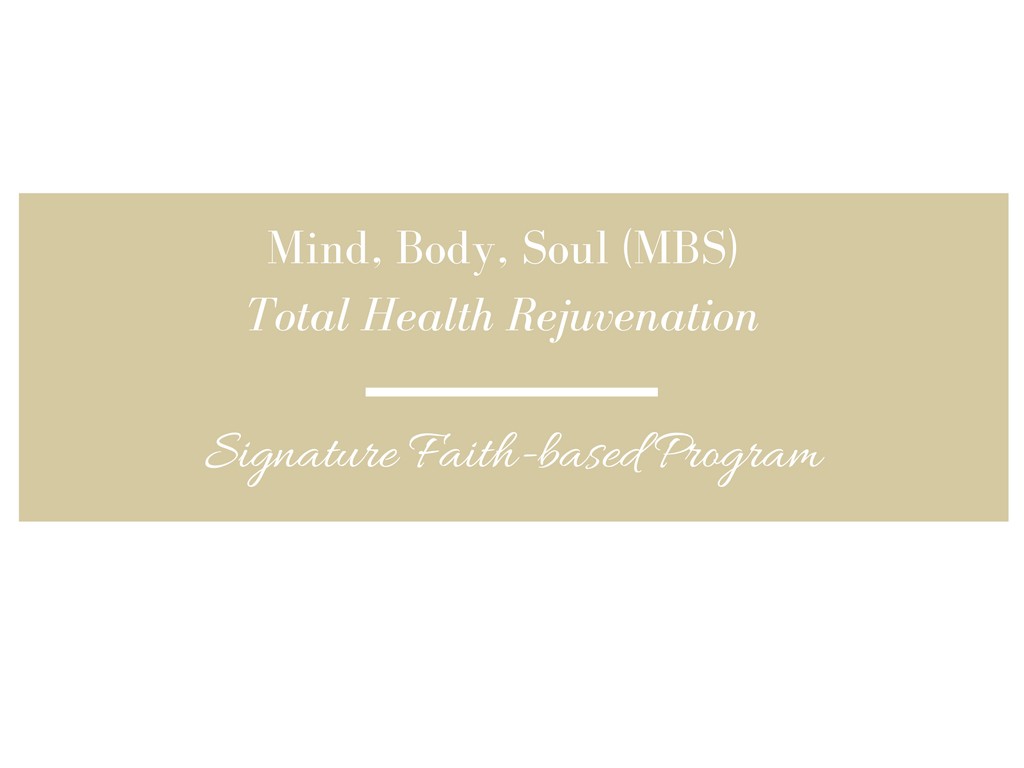 PROGRAM DETAILS:
This program takes a deep dive into all 3 key areas, Mind, Body, & Soul.  
MIND
Define it! On this step, we get crystal clear on your current limitations. We work together to reframe life's hardships as actual stepping stones to resilient faith and create an action plan for a positive mindset. Then we clear away the time-stealers, so you can use your time wisely doing what you are called to do.
BODY
Take Action! Next, we establish nutrition principles and a strategic sleep routine as guideposts for your overall stress management plan. Together, we create a new health and wellness foundation that suits you best.
SOUL
Discover! Understand your identity in Christ and how it uniquely affects your talents and skills to accomplish His will for your life for such a time as this.
Click HERE for more information!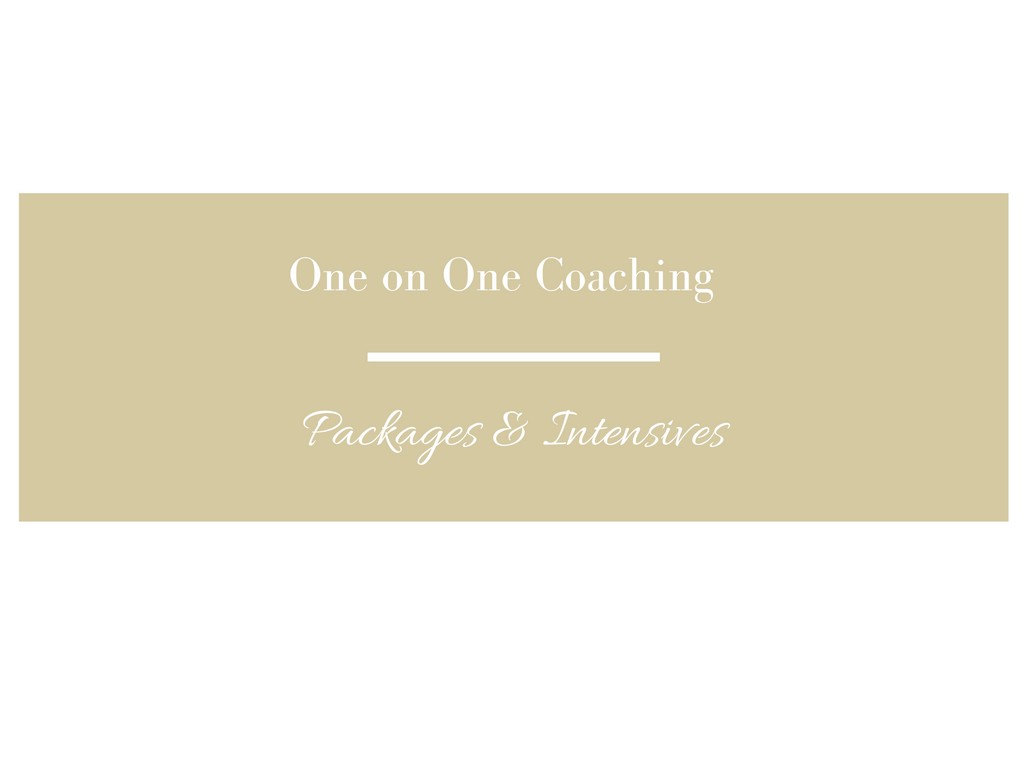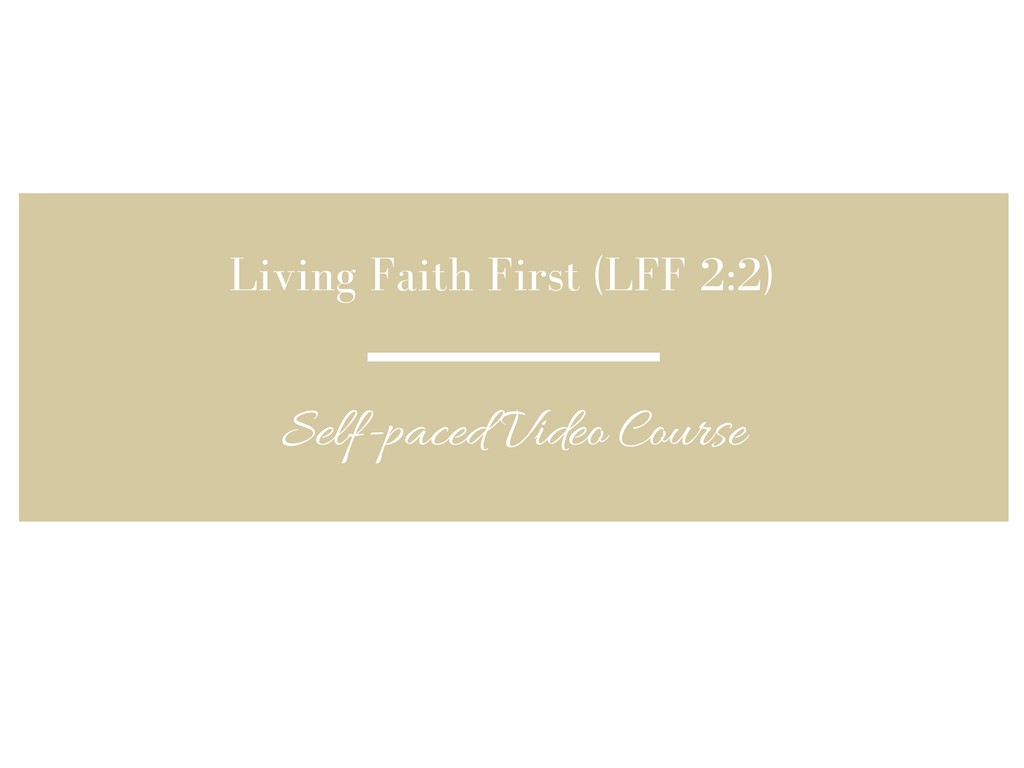 DETAILS:
6 months of personalized coaching
18 60-minute coaching calls (3x month)

Welcome Packet/Orientation 

Full access to MBS Signature Program (details here); including all video and worksheets

Daring Faith Goal Setting Worksheets

Customized plan to help you achieve your goals

Downloads and workbooks to keep you accountable

Bonuses:  Access to my Signature Digestive Health and Nutrition programs
PROGRAM DETAILS:
This program is centered around Habakkuk 2 where you're going to learn all about the following:
Perspective (hardships/challenges), Outcomes (what do you want/what's missing), Understanding/Perspective (viewpoint/Pursue God), Mindset (faith/identity), Body (nourish/wellness), Soul (Gratitude/Inner Peace), and lastly, how to Build-Apply-Live which equals Freedom.  
Click HERE for more information.